How Do WooCommerce Themes Work?
WooCommerce themes are a variant of the WordPress theme. They work with the WooCommerce plugin and let businesses set up a digital storefront that looks good and does everything it needs to do. WooCommerce templates vary from minimal and straightforward designs to elaborate and feature-packed ones. They work by using CSS codes, HTML codes, and some JavaScript codes to provide their desired output.
The theme of your website is an integral part of it. It is what makes a website look professional, elegant, and beautiful. WooCommerce themes for WordPress are available on online marketplaces like TemplateMonster. These templates come in a wide range of styles, from the newest to the oldest. You should always consider what kind of design your business needs before selecting a WordPress theme for your site.
A good template would be:
easy to navigate;
efficient in loading time and performance;
responsive and mobile-friendly;
designed with bold colors, minimalist elements, attractive backgrounds, and graphics.
The WordPress WooCommerce theme is the website's graphical user interface. It provides a layout, menus, widgets, and other interactive elements. You can change how your website looks and feels by customizing it with different colors, fonts, and styles. There are also demo pages, such as a homepage, an "about us" section, a blog, contacts, etc.
What's the Distinction Between a Theme and a Plugin?
A plugin is a small piece of software that can be added to a WordPress site to make it do more. A theme is what gives a website its own appearance and feel. In addition, only one template may be active at a time on your WordPress site, while you're free to install as many plugins as you want.
Even though the way a theme looks is still the most important thing, some also include functionality that could be provided by a plugin instead. Some examples of these kinds of features are "page editors," which come with a lot of templates and can be used to make more personalized content. In the meantime, you can add a page builder plugin and use it with any template you want. Examples include Elementor and Gutenberg.
5 Strengths of Modern WooCommerce Themes for WordPress That Will Boost Your Business
WooCommerce themes for WordPress have many current features that make using them more convenient and managing them easier for the user.
E-commerce-ready: These templates already have features that make it easier to sell things online. This includes a shopping cart, checkout page, product filter, etc.
Responsive design: This makes it easier for people to use their website on a variety of devices.
Code-validated & SEO-friendly: This makes it easier for the user to optimize their website for better results in search engines.
Simple customization: Easily customizable widgets, shortcodes, and other tools in order to create unique layouts for different products or categories.
Demo content: This feature allows you to see how things will look on your site before taking any action on it. There's no risk of doing something incorrect or irreversible.
What You Need to Know Before Installing a Theme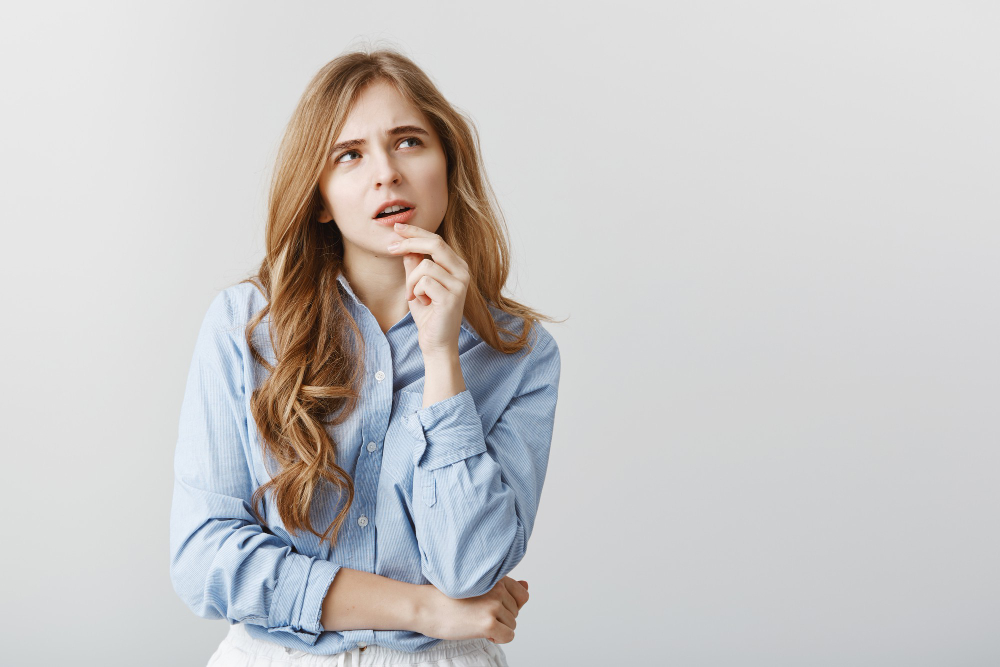 You might have tried all of the suggested changes, but if you're not happy with the current design or layout, it may be time to consider a new design altogether. When working with WordPress themes for WooCommerce, you need to plan and think ahead if you want to reach your goals. You may love a particular template, but if it doesn't suit your needs, it can be difficult to find another one that does.
First, consider your target audiences. A theme will not be a good fit for everyone, so take an honest look at the themes that are available before making a decision.
Next, make sure that a template is responsive and can work on both a desktop and mobile device.
Make sure that the theme has the necessary customization options. This will allow you to customize the design without worrying about compatibility issues.
Lastly, keep your end goal in mind. What is it that you want to achieve with your WordPress site? If you're looking for something specific, look up the themes that are most similar.
You should also know the basics of working with templates, choose a good topic, and make sure there are no compatibility problems.
Basics
When deciding on a WooCommerce theme, keep these points in mind:
Does the design correspond to the aesthetic of your company?
Is a theme equipped with all the tools you require?
If you have any issues with a purchased product, can you get in touch with someone?
Is the template's price suitable for your company's budget?
If you take these into account, you'll be able to zero in on the best WooCommerce theme for your company.
Topic
Multipurpose templates (e.g., FlipMart) may be used in a wide variety of contexts. They are feature-rich and compatible with a variety of website formats.
However, there are specialized themes that should be used for certain purposes. (like education, food, or fashion).
But in any case, you may alter the aesthetic details, like changing the color palette or defining where this or that block is located, to personalize the design as much as possible.
Compatibility
How nicely a theme might interact with the features of your website is what is meant by "compatibility." For example, a page builder and theme must be compatible with each other. If your template is built with WPBakery and your current page builder is also WPBakery, then they will work together without any issues.
But the most important thing is compatibility with your current versions of WordPress and WooCommerce. It's possible that certain themes won't work with the latest (v. 6) version of the CMS and won't be compatible with the newest plugin edition (v. 7).
5 Ways to Start an eCommerce Presence with a WooCommerce WordPress Theme Today
If you want to avoid the headaches of creating your own web shop, then keep reading. Here are five ways you can use WooCommerce and its themes today:
Sell your products (retail or wholesale) — create your own online store.
Sell other's products — think of starting dropshipping or/and affiliate marketing.
Sell digital goods — offer e-books and other stuff digitally and you won't have to worry about stock or shipping.
Offer booking or reservations — provide online booking software to help people find apartments, restaurants, or tickets.
Conclusion
WordPress is a widely used CMS because of its flexibility and ease of use. It's a natural choice for any business that wants to create a website or blog with its own unique brand identity.
The WooCommerce WordPress theme market is huge, with lots of options available. If you are just starting out with your online shop and are looking to increase your visibility, then these templates will help you achieve that goal.