During the 21st century, it has becoming increasingly more popular for men to groom themselves and make them feel good in a world which not so long ago was dominated by women and their beauty treatments. Although this has only been popular in the past 20 years or so, the number of products now on the market for male grooming is astonishing and today we discuss some of our favourites.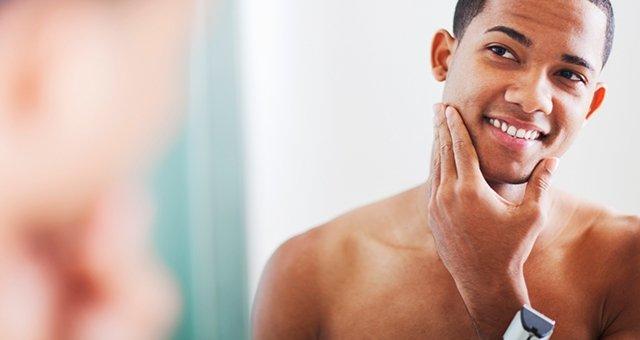 The Hatteker Mens Beard Grooming Kit is the ultimate head-to-toe grooming kits that ensure that every corner of the body is able to be shown some love. This kit comes with a hair trimmer, beard, trimmer and detail trimmer – these three trimmers enable you to reach all areas in a detailed way and ensure you are getting that groomed feel, especially due to the variation of blades that it comes with. 
The H&S Nail Grooming Kit is the perfect option when it comes to trimming nails and perfecting your nails; something that is more important to men than you would think. It's certainly not just ladies who are now enjoying getting their nails done, as men like to have immaculate nails and this kit can do it all for you. Comes with 14 pieces in total, it has everything you need to ensure your nails and toes in a good manner. 
Looking for something to ensure your skin care routine is in tip-top shape, another grooming kit that has benefitted from this new wave of beauty treatments for mine is the Triumph and Disaster Stash Box. This is the perfect routine for all men that like to keep themselves young looking, fresh and more than presentable. This kit comes with a face scrub, shave cream, brush and moisturiser to ensure you are getting that fresh feeling you desire – although this is a slightly pricey kit, its definitely worth it. 
And finally, another skin care kit that is better for on the go is the Elemis Grooming kit that comes with it's own travel bag which is quite sleek and expensive feeling. This kit comes with everything you need for your grooming needs from face washes to body scrubs to shampoo – something worth investing in for your travels.